I

In April 2004 St. John's celebrated its 100th Anniversary. A Family Service was held April 16th.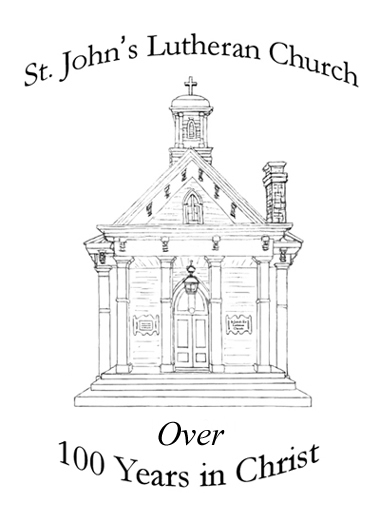 In 2006 Pastor William W.Bloom Jr. retired.
The coming years we were blessed to have intrim Pastor Brian Noack who was also an assistant Pastor at Saint John's Evangelical Lutheran Church in Sayville.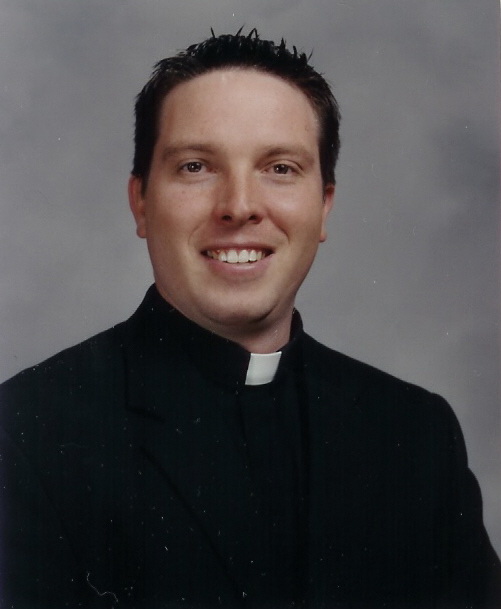 Pastor Brian Noack
When Pastor Noack became a full time Pastor in Sayville we were then blessed to have Pastor Kenneth Hessel as our interim Pastor.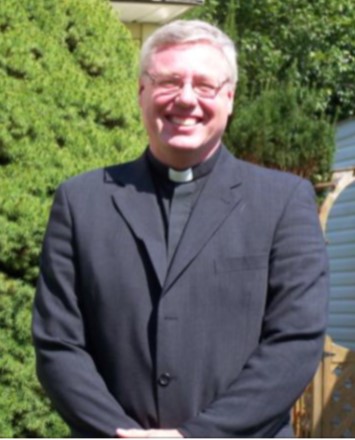 Pastor Kenneth Hessel
A search went out for a full time Pastor. The call was arranged as a placement through the seminary.On July 11, 2009 we were blessed with Reverand George A. Kirkup who was ordained and installed as our Pastor. The presiding minister was Reverand Dr. David Benke, President of the Atlantic District, LCMS. The preacher was Rev. Bruce Nathan (former pastor here and at the time was pastor of Holy Trinity, Middle Island). After the service there was a Celebration Dinner.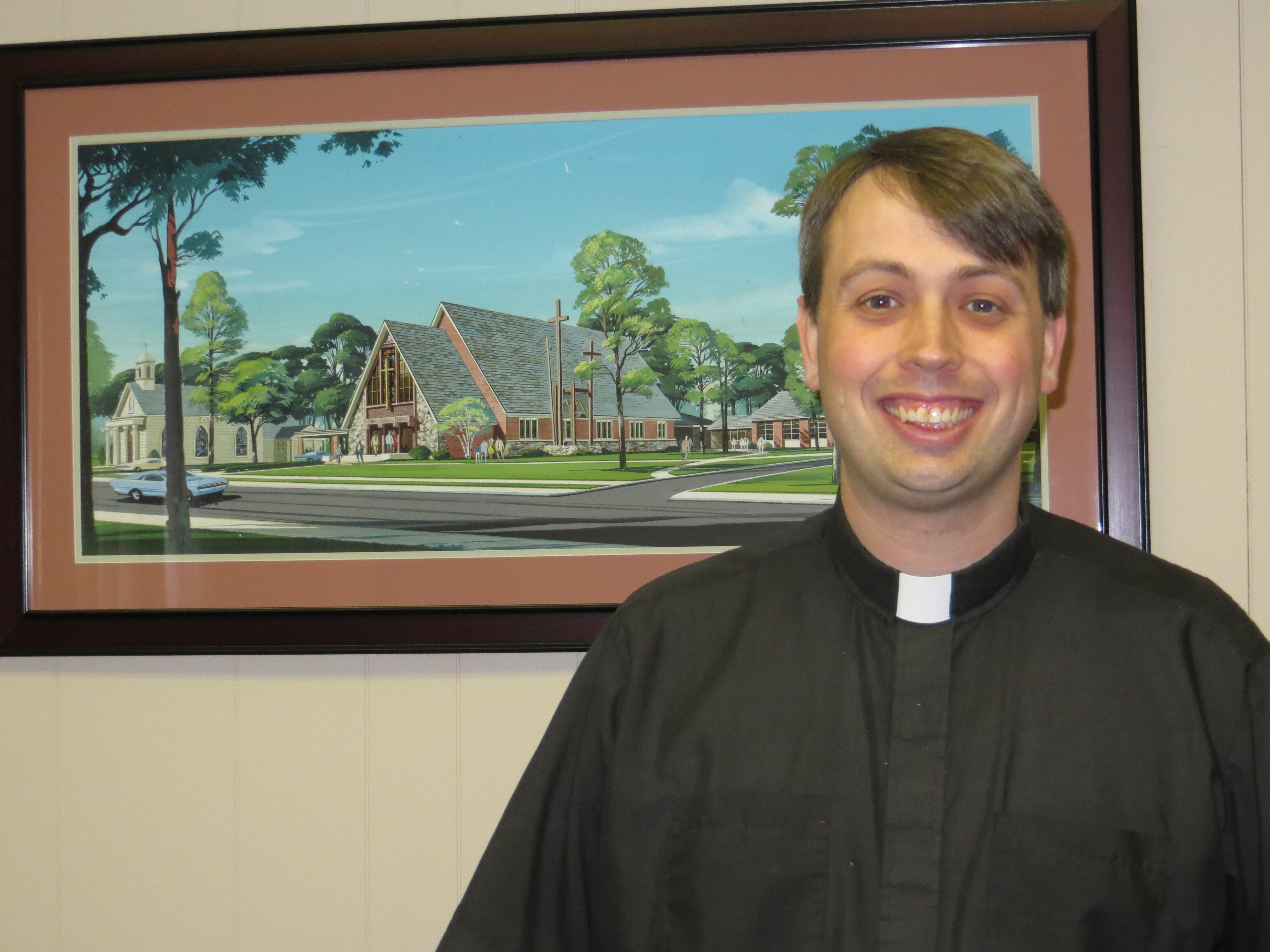 Pastor George A. Kirkup
In 2015 we celebrated the 150 year old Little White Church. The church was originally built in 1865 and finished the following year. Sadly the same year (2015) we lost a dear member Kathleen Reinke. Kay for years took it upon herself to be sure the little church was kept in repair. Members of the church would save all their pennies and bring them to Kay. We can't help but think of Kay when we see the little church.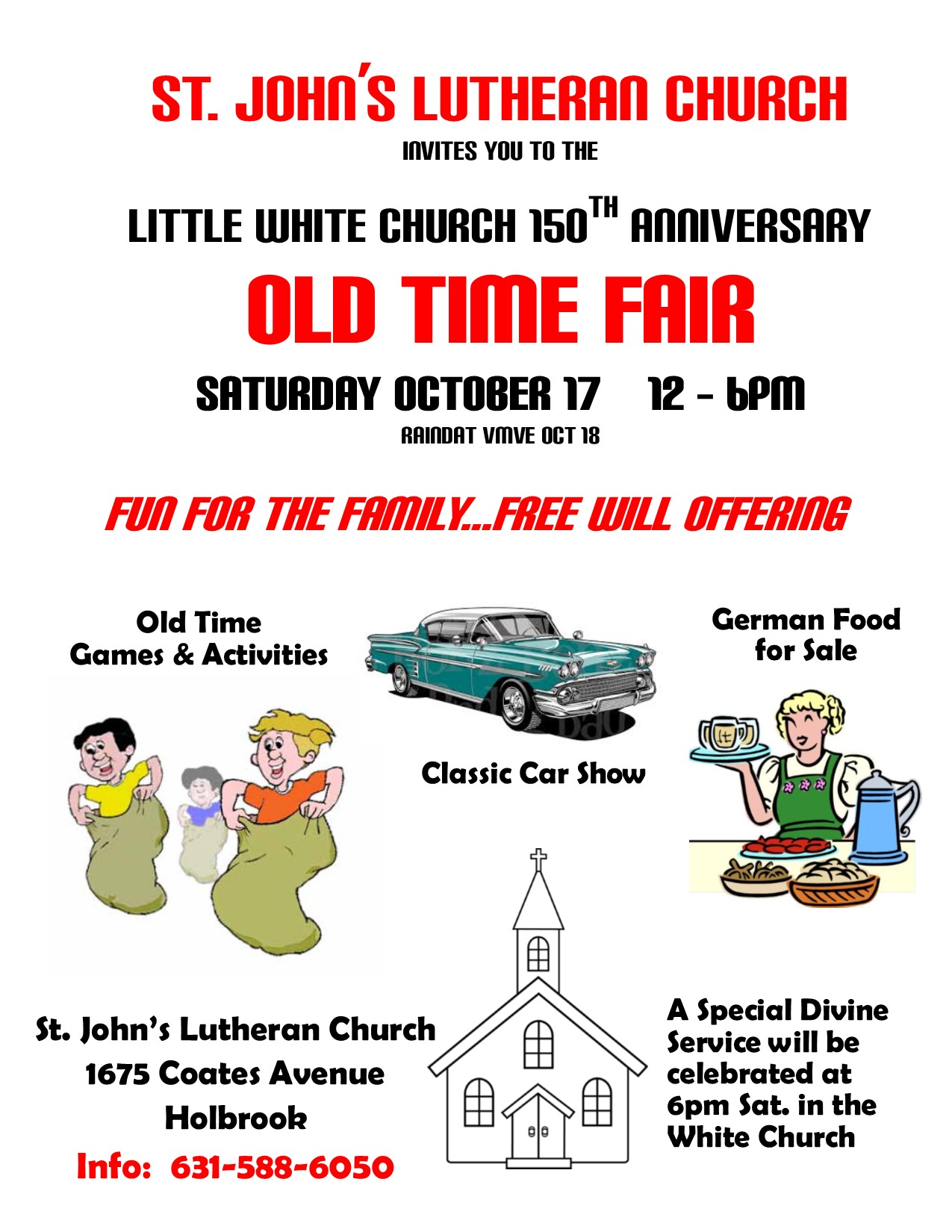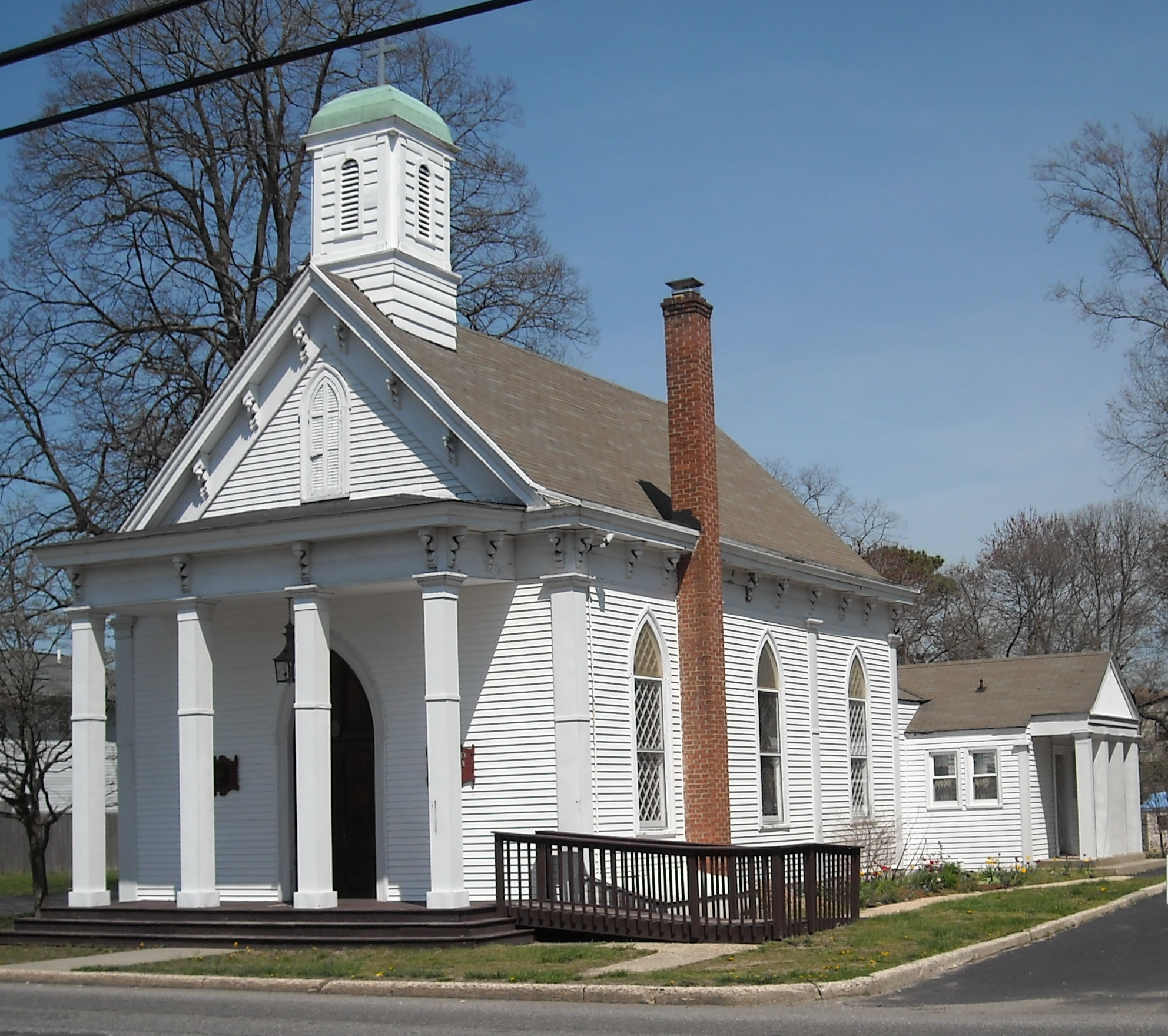 ...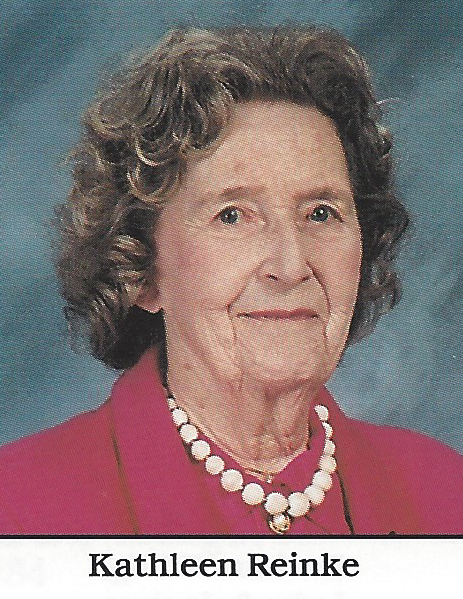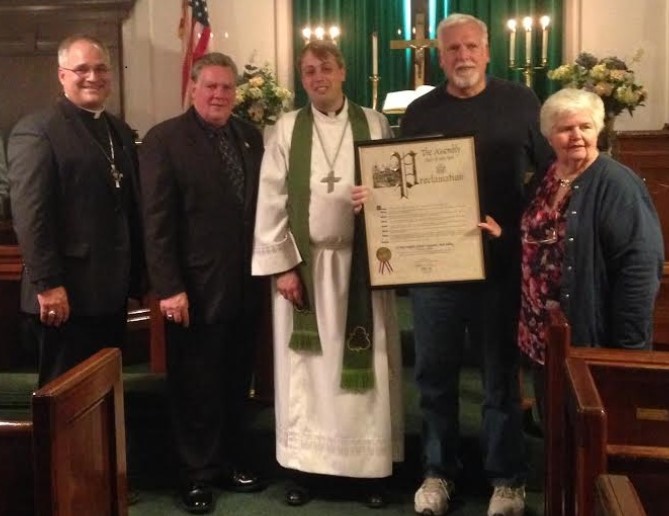 Pictured from left:
Atlantic District President Rev. Derek Lecakes
Assemblyman Alfred Graf
Rev. George Kirkup
Head Elder Don Karnik
President Marie Wimmer